2E Tactical Heated Vest Heat Power Plus Black, size S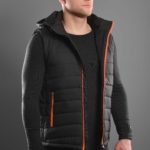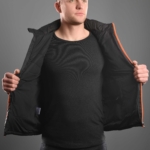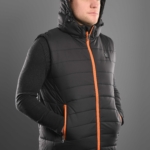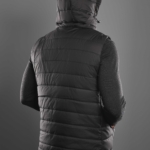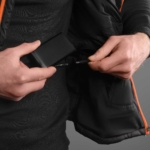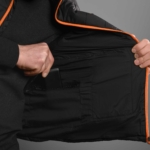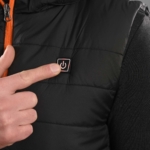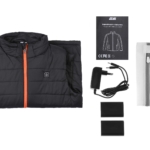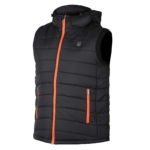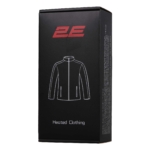 Equipped with carbon fiber heating elements, 2E Heat Power Plus Black Vest with Hood will provide comfort and warmth in cool weather.
100% polyester
Temperature 45-60 °C
Heating time 3-8 hours
Heating zone: chest and back
Three heating levels (high, medium, low)
Button controller
Heating element power 7.4 V, 12 W
Battery capacity 5,200 mAh
Characteristics
Where to buy
| | |
| --- | --- |
| Type | Heated vest |
| Size | S |
| Colour | Black |
| Material | 100% polyester |
| Heating temperature, °C | 45-60 |
| Heating time, h | 3-8 |
| Heating zones | Left chest, right chest, back |
| Controller | One button, 3 levels (high, medium, low) |
| Heating element voltage, V | 7.4 |
| Heating element power, W | 12 |
| Battery pack | 7.4V/5200 mAh |
| Charger | 8.4V/1.3A |
| Features | With hood |
| Warranty | 12 months |
Materials and Use
The lightweight, insulated 2E Heat Power Plus Black vest does not restrict movement and is a moistureproof and windproof product. You can use the vest almost anywhere and under almost any conditions: during active sports, working in cool warehouses and outdoors, walking in the park. Moreover, it will be useful for hunters, fishermen, cyclists, motorcyclists and the military. The product is made of high-quality hypoallergenic and health-safe material, resistant to deformation and abrasion. To feel the maximum effect, it can be worn as an independent product, as well as under outerwear, for example, a jacket.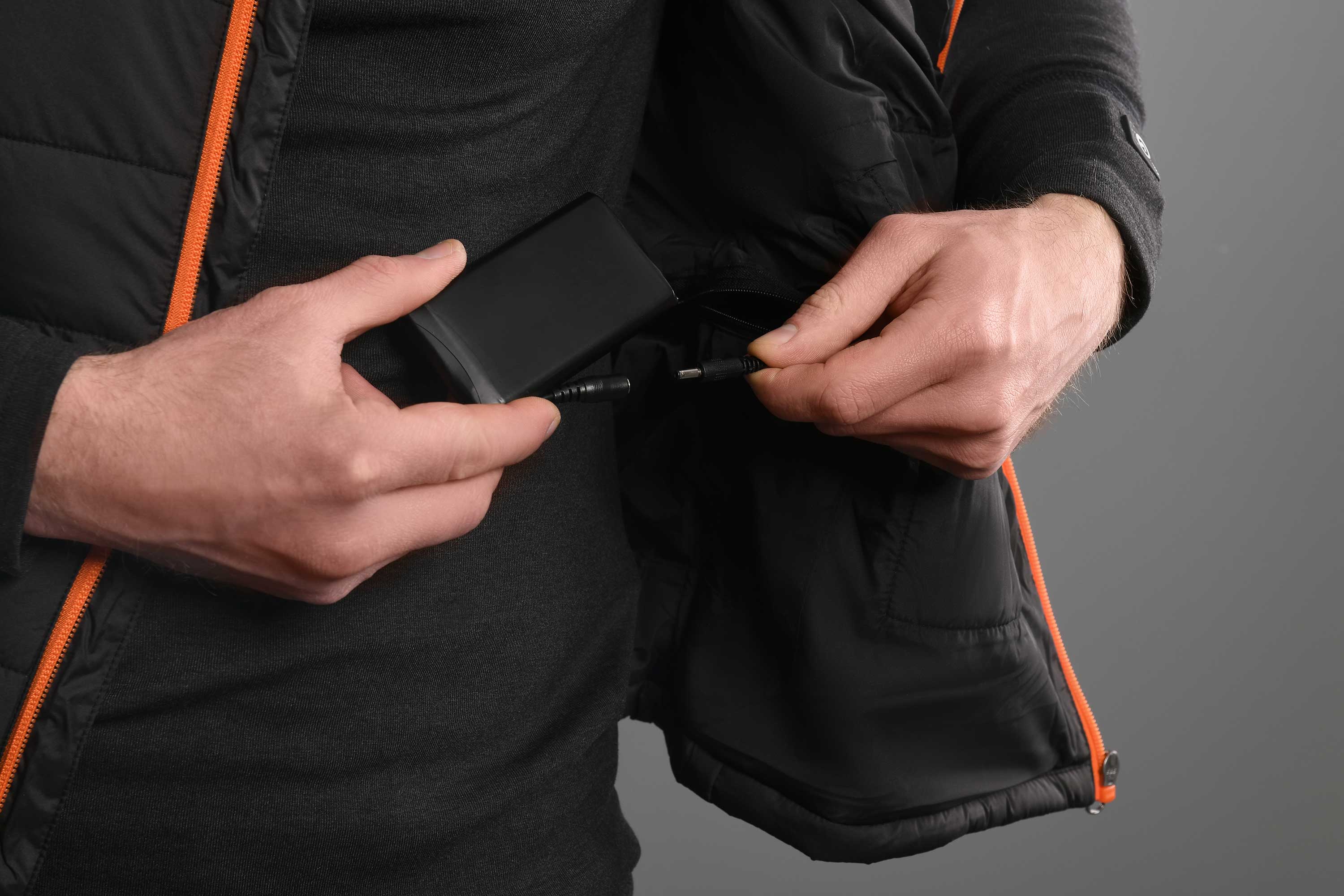 Heating and Regulation
Three carbon fiber heating elements are safely hidden under the inner lining: one is sewn in the middle of the back of the product, and the other two are under the front pockets. In this way, a wide heating zone is created and uniform distribution of heat is ensured. In addition, the heating of these specific areas has a beneficial effect on blood circulation. The heating elements are strong, durable and can withstand a lot of bending. Three temperature modes (high, medium and low) are available, which are easily adjusted by pressing a button (turn on alternately).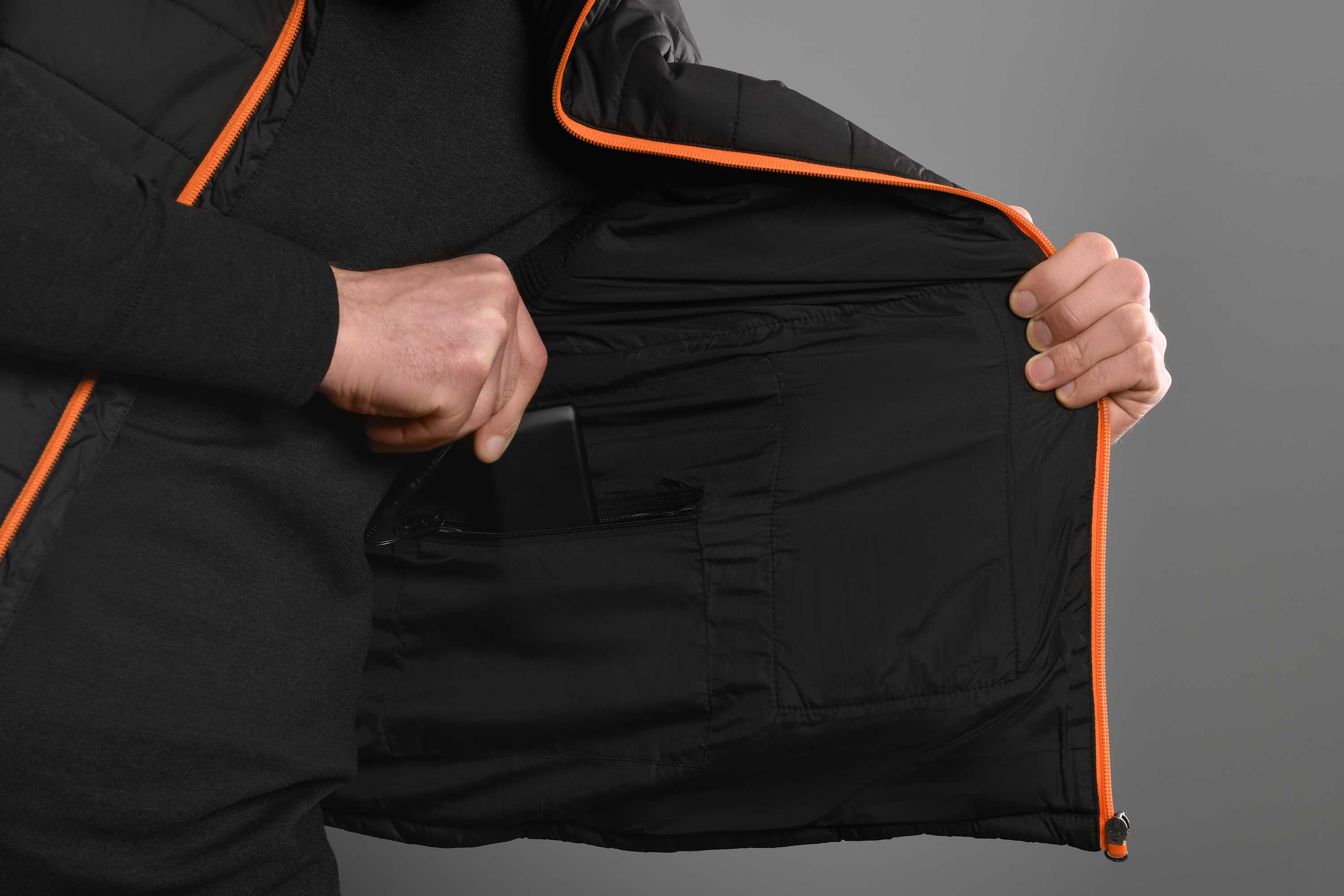 Heating and Keeping Warm
An important feature of the product is fast heating – you can feel the heat in a matter of seconds thanks to the safe and capacious 5,200 mAh battery. Battery life in heating mode is up to 8 hours on a single charge. The battery is supplied with the vest.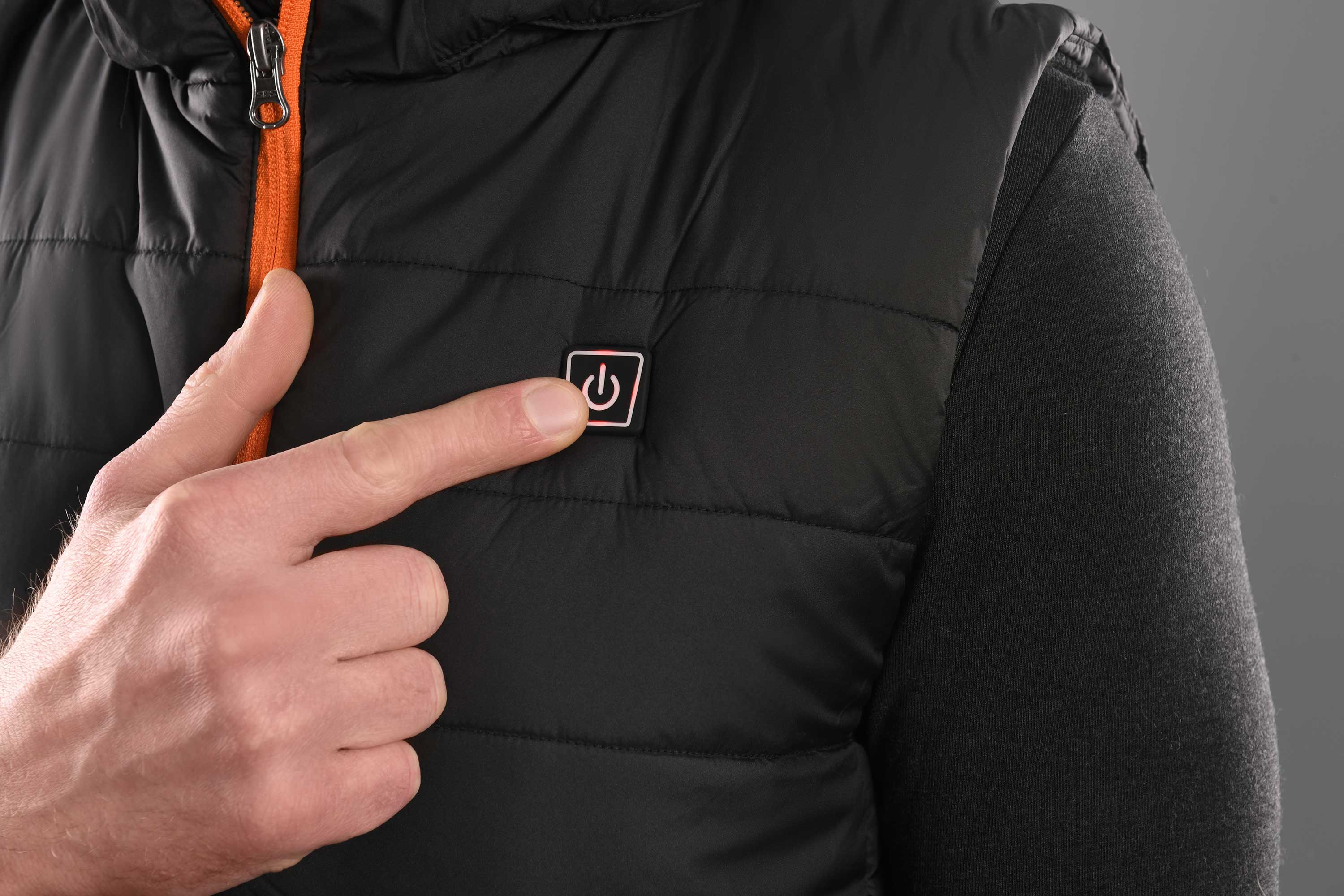 Care
The vest does not require special care, but it is important to pay attention to some features, in particular: the product should be washed by hand at a temperature not higher than 30 °C, using mild detergents. Do not tumble dry or iron.