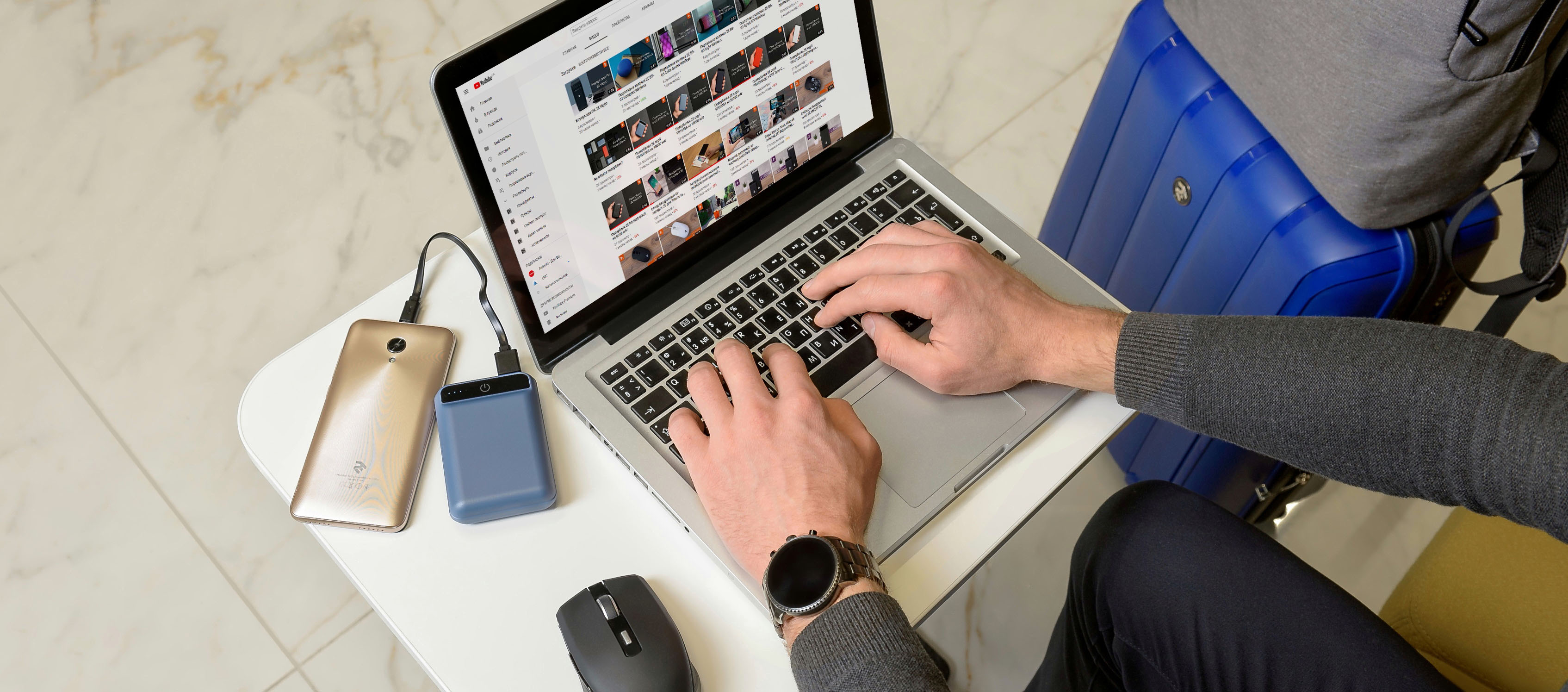 In everyday life we use a lot of devices and technologies without even noticing it. All these gadgets and accessories are almost invisible and at the same time so essential.
Our mission is to develop products that would be stylish, practical, with simple functionality and convenient to use. Brand 2E offers solutions that help every day in work, at home, while traveling.
Live easy and full life, and 2E will take care of technical details.
This announcement summarizes the steps 2E has taken since 24/02/2022 in response to the war and aggression of the russian federation in Ukraine.
We are calling on all our direct and indirect business partners to terminate sales of products in the russian federation and to stop all shipments from other countries to the russian federation. 2E has not authorized any company or person to distribute its products to this territory. We are working closely with our distributors to stop any activities that lead to shipment of products to russia, sales or promotion.
2E is committed to providing significant support to humanitarian assistance and relief efforts for Ukraine. Our support will continue.
Like the rest of the world, we are outraged and saddened by the news from the war in Ukraine, and we condemn russia's unjustified and unlawful invasion.
As a global brand, we stand with Ukraine in calling for the restoration of true peace, the withdrawal of russian occupant troops from Ukraine's territory, full payment for all damages, respect for Ukraine's sovereignty, and the protection of its people.
Heroyam Slava!