2E Tactical protective earmuffs Pulse Pro Black NRR 22 dB, active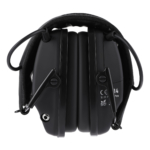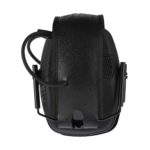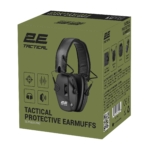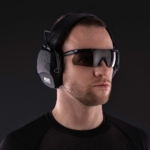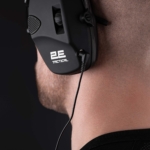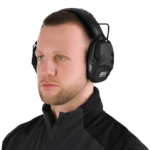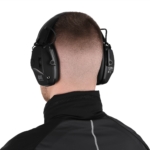 Electronic 2E Pulse Pro are full-fledged folding headphones. They provide high-quality hearing protection and at the same time amplify sounds from the environment to a comfortable level. The headphone system blocks or attenuates high-volume pulsed sound waves. The headphones are equipped with two microphones (one in each bowl), thanks to which you can determine the direction of the sound. 2E Pulse Pro is recommended for use in the field, as well as for hunters and shooters who want to expand their communication and orientation capabilities. 2E Pulse Pro headphones provide passive protection of NRR 22 level and are equipped with a minijack port for communication.
Electronic (active) ear protection
Sound amplification and noise reduction to safe levels
High noise absorption rate (SNR 27 dB)
NRR level 22
Activated sound muting (reaction time 0.01 s)
Low noise/frequency, sound refinement settings
Omnidirectional amplified microphones (2 pcs.)
Compact, foldable design
Convenient attachment of ear pads for easy replacement
Audio input 3.5 mm (jack)
Ultra-low-profile ear cushions
Power source AAA battery 2 × 1.5 V
Battery life ~ 200 h
Characteristics
Where to buy
| | |
| --- | --- |
| Type | Protective headphones |
| Kind | Active |
| NRR (Noise Reduction Rating), dB | 22 |
| Noise reduction level (SNR), dB | 27 |
| Power | 2xААА |
| Colour | Black |
| Peculiarities | Low-profile ear pads, folding design, two omnidirectional amplified microphones, replaceable ear pads, volume control switch, adjustable design |
| Kit | Headphones, brief instructions, AUX 3.5 mm Jack cable |
| Warranty | 12 months |
Safety and Comfort
2E Pulse Pro headphones are made of light modern materials. Thanks to the low-profile design and cut-outs on the bottom of both bowls, they are easy to use with the weapon. There is a volume control on the bowl, which is used to turn on/off and adjust the microphones sensitivity. Wide comfortable cushions fit tightly to the head and reliably protect the ears from noise, especially in field conditions. The ergonomic soft headband evenly distributes the weight of the headphones on the head, ensuring long-term and comfortable use. The foldable adjustable design, resistant to deformation, makes it easy to transport and allows you to adjust the headphones according to the size and shape of the head.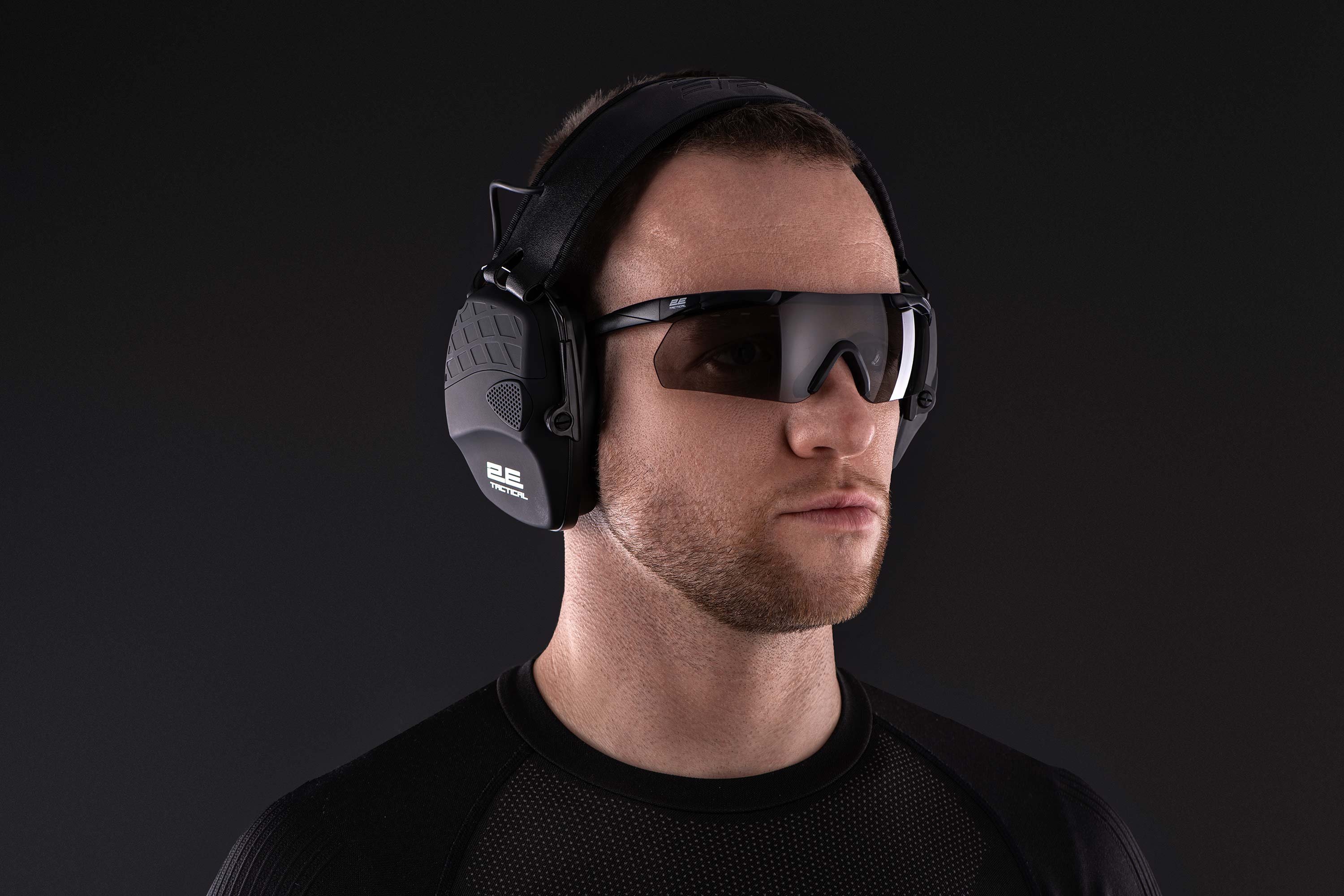 Reliability and Protection
Built-in high-sensitivity omnidirectional microphones accurately pick up ambient sounds and transmit them to the shooter's ears – up to five times the gain, which can be adjusted with a convenient corrugated knob. At the same time, the automatic shutdown system turns off the microphones in just 0.01 seconds if the dangerous sound threshold of 82 dB is exceeded. Combined with passive hearing protection at 22 NRR, this provides effective protection against intense noise – such as the sound of gunshots or explosions.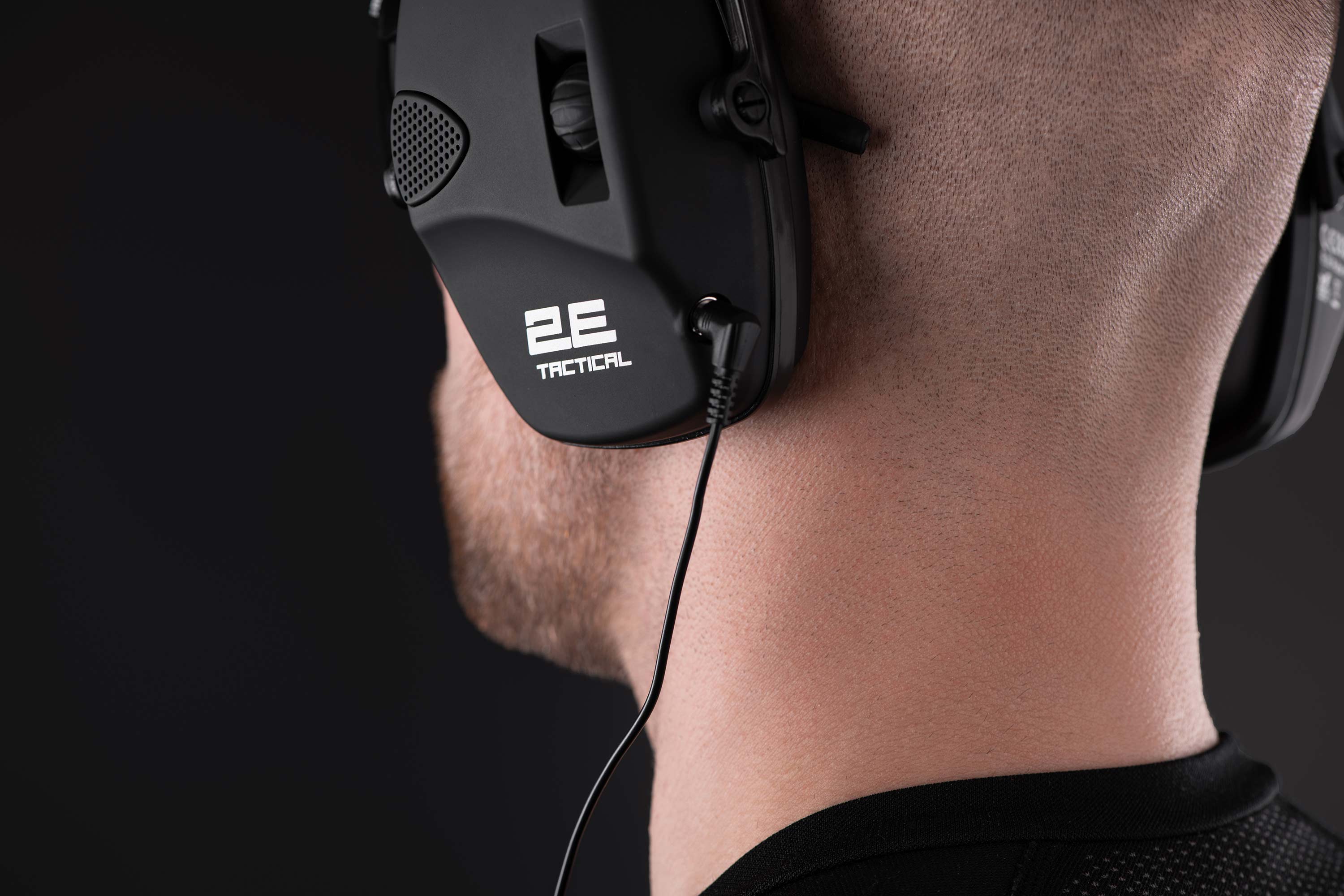 Connection
The headphones improve the perception of certain sounds thanks to advanced sound amplification technology. Users hear the important sounds in their environment – colleagues' voices, alarms and warning signals – making work, even in the field, safer.
The headphones are equipped with a 3.5 mm minijack port, so you can connect an audio device to them and thus make calls via PMR radio or listen to music in your free time.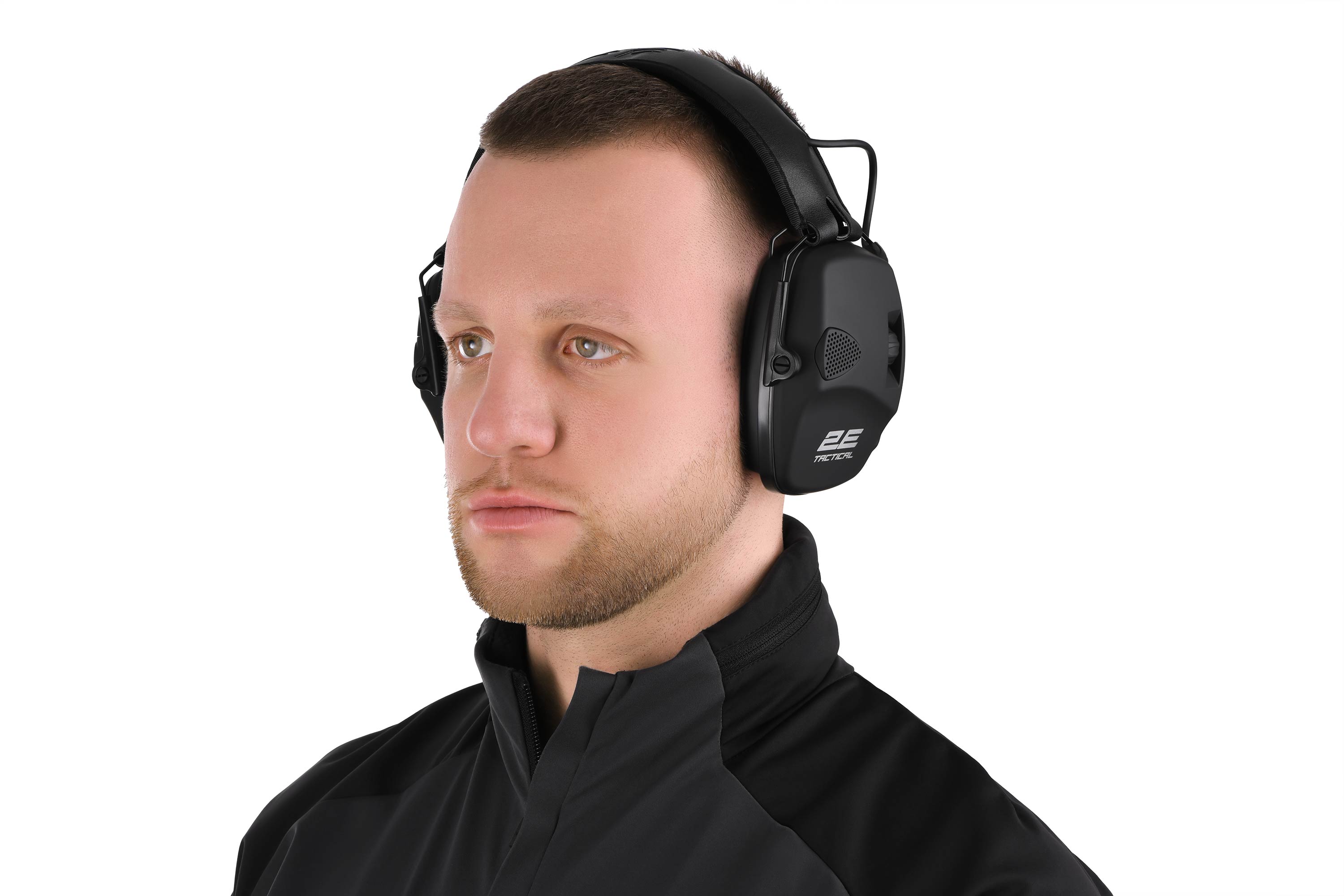 Power Supply
The device is powered by two AAA batteries (sold separately), which last up to 200 hours – depending on settings, temperature and volume level. Their replacement is simple and requires only the removal of a panel on one of the shells side.