2E Tactical protective earmuffs Defense Black NRR: 25 dB, passive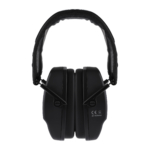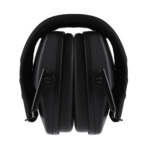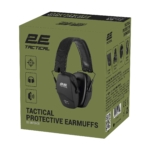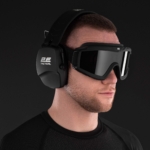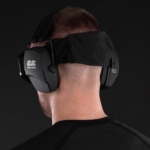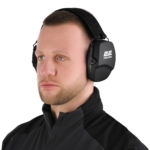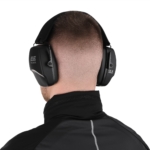 Low-profile passive 2E Defense are ultra-thin headphones that have a compact design. 2E Defense are comfortable and do not interfere with the use of weapons. The sound muffling composite case will provide a high NRR of 25 dB of passive protection.
Noise absorption 25 dB
Ultra-low-profile ear pads
Rubberized coating
Compact foldable design
Comfortable headband with metal frame
Sound-absorbing composite case
Material ABS plastic and nylon
NRR 25 dB
Characteristics
Where to buy
| | |
| --- | --- |
| Type | Protective headphones |
| Kind | Passive |
| NRR (Noise Reduction Rating), dB | 25 |
| Noise reduction level (SNR), dB | 31 |
| Colour | Black |
| Peculiarities | Replaceable ear cushions, folding design, adjustable headband, low-profile ear cushions |
| Kit | Headphones, manual |
| Warranty | 12 months |
Safety and Comfort
Protective noise-absorbing 2E Defense headphones are simple, but quite effective. A combination of foam and plastic was used during manufacturing to reduce any noise. With a rating of 25dB, the NRR is recommended for shooting, hunting, construction, aviation, wood chipping, lawn mowing, field use, and more. They will come in handy in conditions where there is a risk that active headphones may not be effective (loud, prolonged sounds of explosions, gunfire, etc.). Passive headphones with medium noise cancellation are unique in their design, as they take into account the asymmetry of the left and right ears position. This ensures optimal fit and comfort.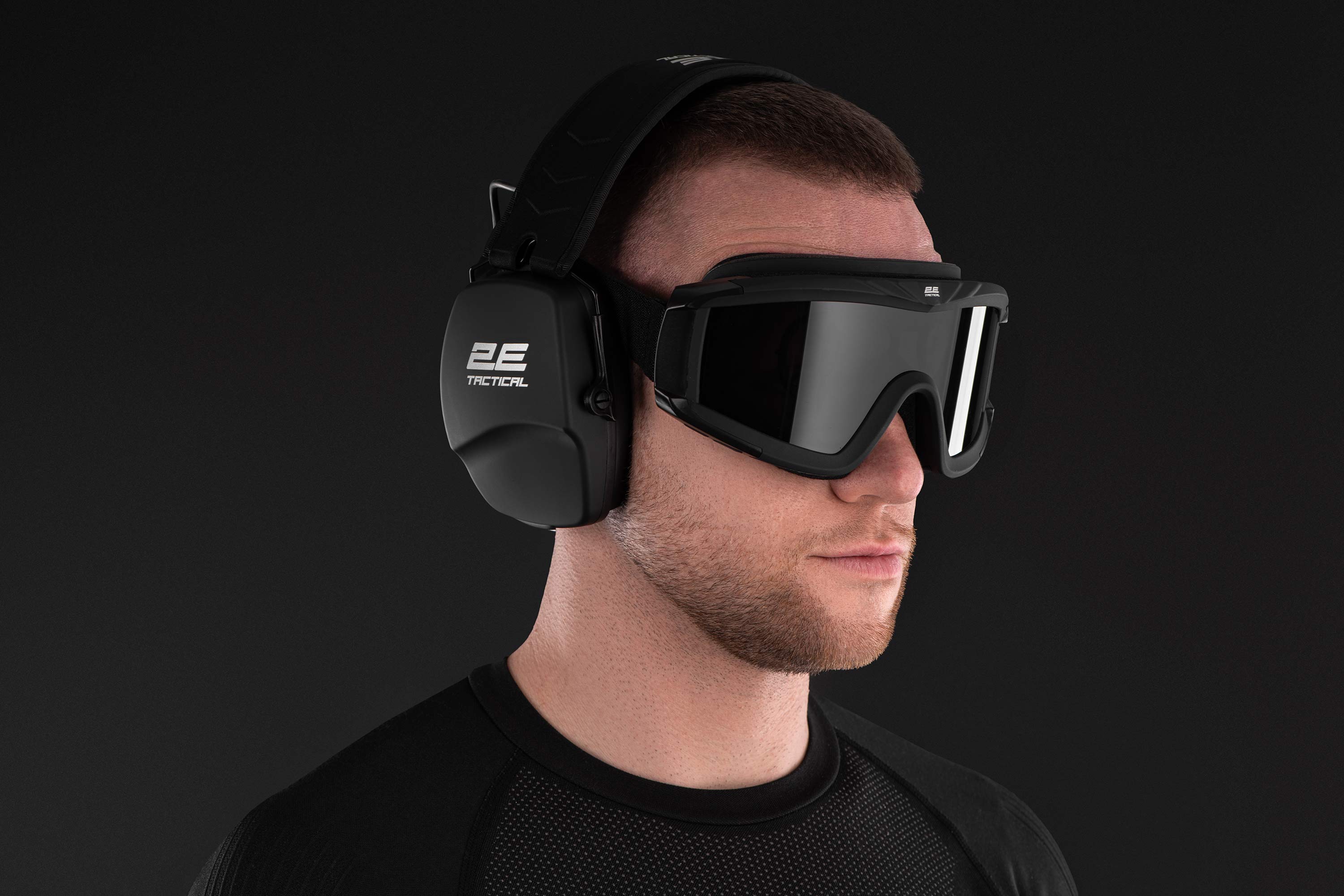 Use and Maintenance
2E Defense features an extremely low profile design that provides clearance for the firearm's stock. The rubber surface of the bowl is comfortable and pleasant to the touch. The ear cushions provide the best comfort and are easy to maintain and replace. The headband has a compact, adjustable and foldable design that guarantees comfortable storage and transportation in a backpack or bag.