Military plate carrier with additional pouches Type 1, 2E, Multicam, 2E-MILPLACARR1-MC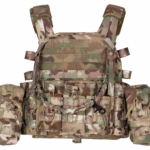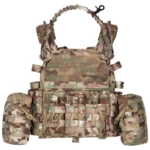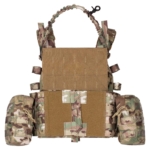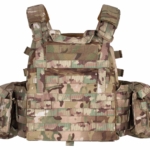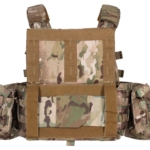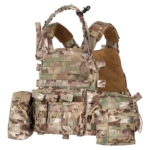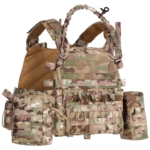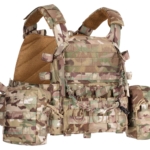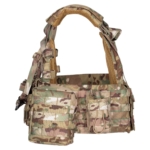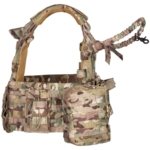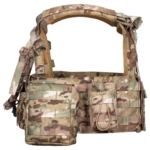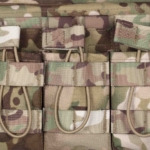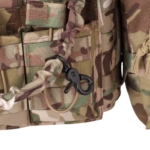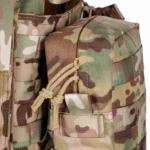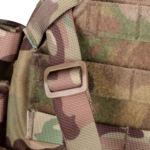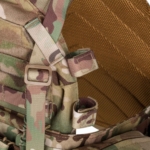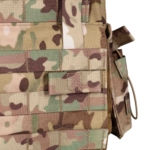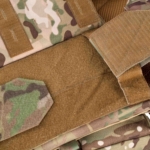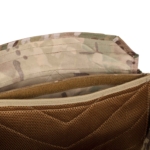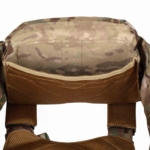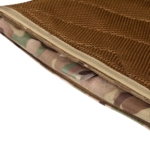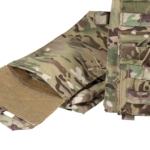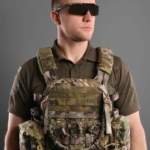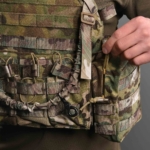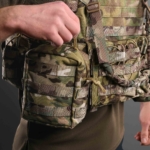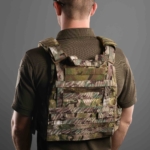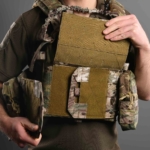 A plate carrier – an improved modern case for armored plates – today is a must-have for every military man. As a part of tactical equipment, the product is easy to use, light (1.9 kg) and convenient, because height and volume adjustment is available. Designed to protect the main lethal zones of the fighter without losing his mobility. The design provides a possibility of inserting additional side plates and attaching several additional subbags.
Additional side protection
Single-point weapon belt with adjustable length
Additional subbags: universal × 2 pcs., elastic open for 1 magazine × 2 pcs., elastic open for 3 magazines × 1 pc.
Molle fasteners
Height and volume adjustment (velcro tape)
Color MultiCamo
Characteristics
Where to buy
| | |
| --- | --- |
| Type | Plate carrier with pouches |
| Material | Cordura, polyester |
| Color | Multicamouflage |
| Weight, kg | 1.9 |
| Features | Single-point and length-adjustable gun belt, pouches with Molle mount |
| Warranty | 12 months |
Belt for Weapons with Adjustable Length
The plate carrier is made of polyester and thick nylon fabric with a special thread structure, which has a water-repellent impregnation and a polyurethane coating. An important feature of the model is the presence of side compartments for ballistic plates, which provide additional protection of the body against shrapnel injuries. A velcro tape is sewn on the shoulder pads for adjusting the product height. Moreover, you can adjust the product to the volume of the chest: for this, there is also a fluffy zipper in the front and back. Made in multi-camouflage (MultiCamo) color, the plate carrier is equipped with a single-point weapon belt that is adjustable in length.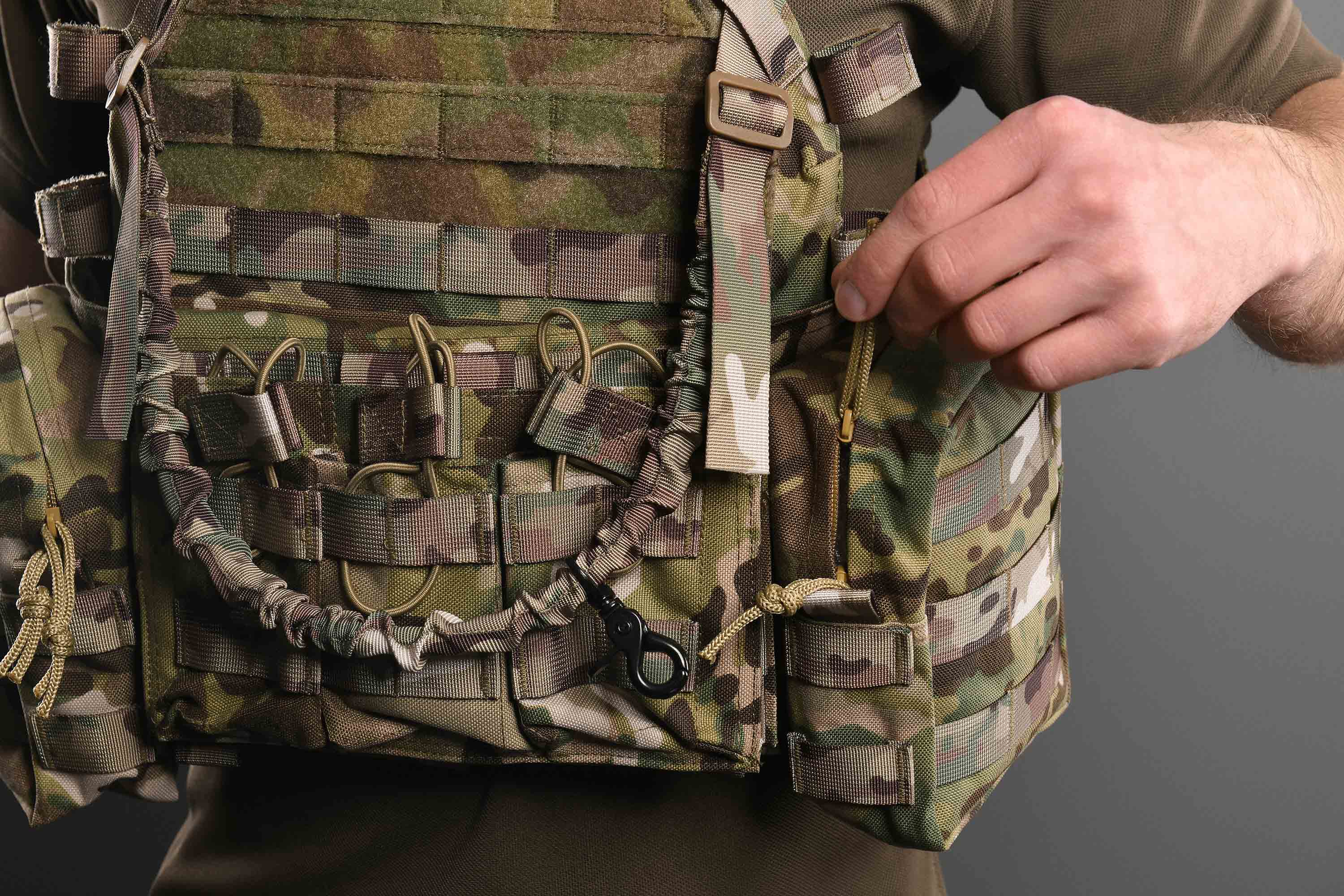 MOLLE Fasteners for Accessories
The plate carrier is equipped with MOLLE fasteners – rows of nylon slings. Such a system of connecting and arranging equipment among themselves is used by modern NATO armed forces, in particular, the US Army. Basically, it allows you to conveniently fix, remove and rearrange the subbags for magazines, means of navigation and communication and other military equipment and accessories by interweaving the slings.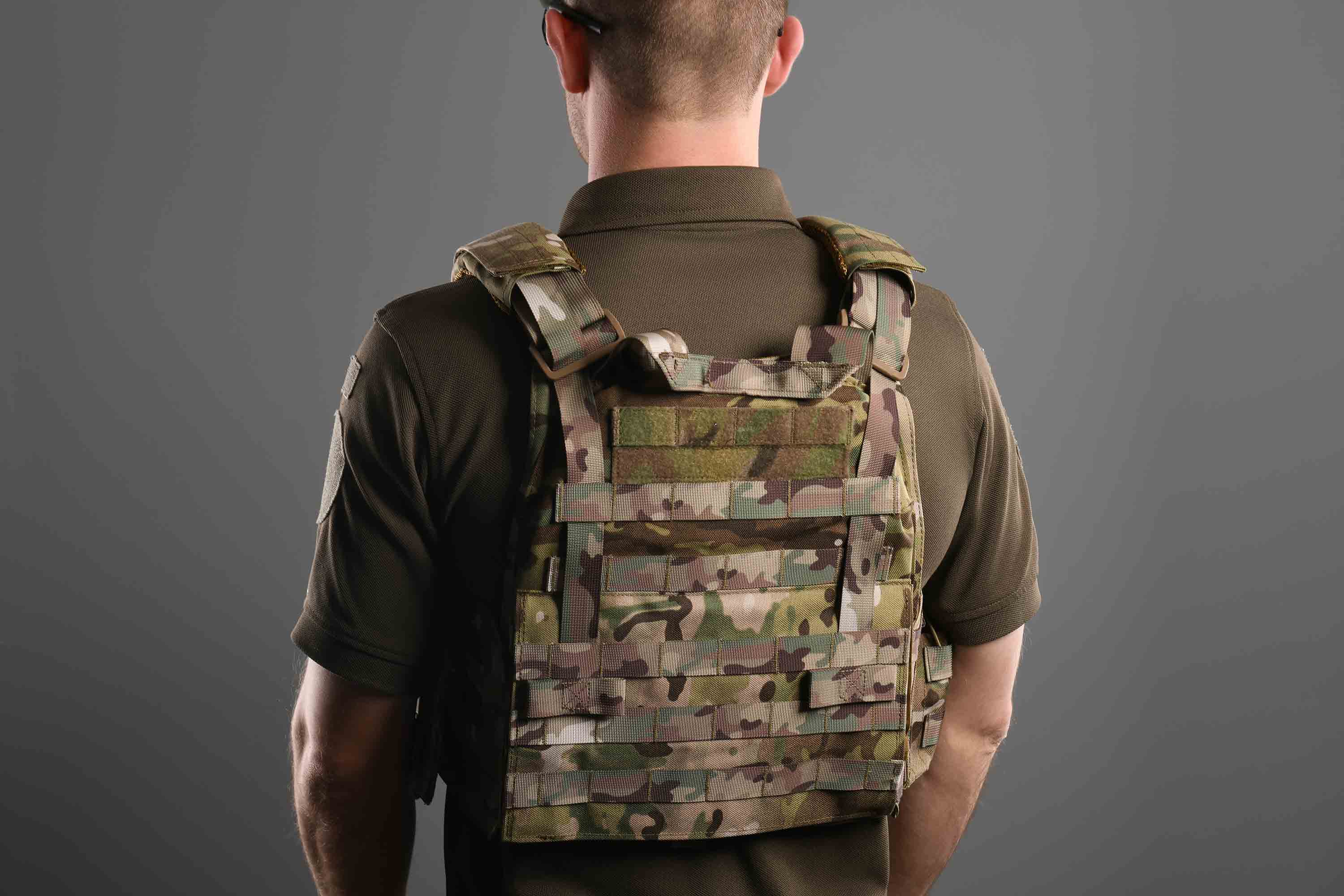 Additional Subbags
In addition to personal protection, the plate carrier is used as a unloading vest for storing the necessary equipment, in particular: magazines with ammunition, communication and navigation equipment, first aid kits, etc. Thus, in the kit with the plate carrier, several types of subbags are supplied: from the sides, you can fix universal (2 pcs.) and open elastic subbags with a fixing strap for one magazine (2 pcs.). On the front part – an elastic open subbag with several straps, which accommodates as many as three magazines (1 pc.)!